Superior Ignition Products And Personalized Customer Service
What sets Surface Igniter, LLC apart from other manufacturers in our industry is our dedication to customer satisfaction. To guarantee that your needs are met, we will work closely with your engineers.
Our Culture of Performance
At Surface Igniter, LLC, we take pride in being industry leaders. We drive the standards of our field to a higher level by focusing on efficiency, quality, and safety.
We deliver operational excellence while staying on top of technological advancements and delivering innovative products. At the same time, we are driven to form global partnerships with domestic market leaders in North America and Europe.
Our Quality Mission
Our quality mission is to continually improve our products to meet our customers needs. Adaptability, innovation and commitment are vital parts of our company culture and continuous improvement philosophy. Our goal is successful partnering with customers for mutual growth and prosperity in business.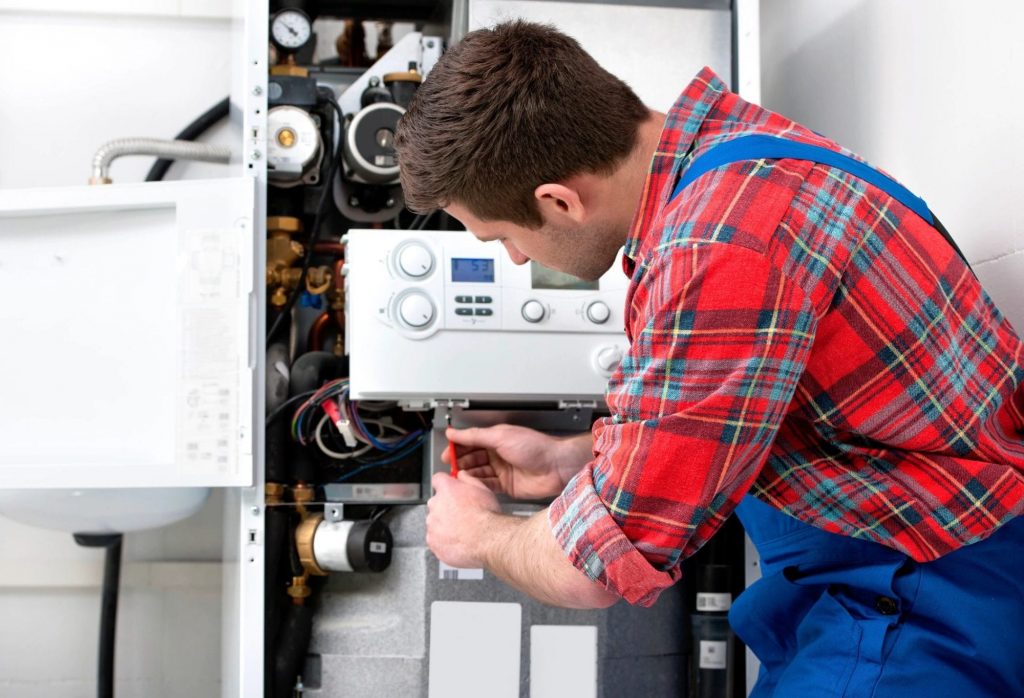 We are committed to providing customer satisfaction, product quality, and safety in an environment of continuous improvement.
Surface Igniter, LLC provides gas ignition solutions to original equipment manufacturers (OEMs) in North America, Central America, Asia, and Europe. Our clients include large multinational companies and smaller establishments in the consumer and commercial appliance industry.
Our senior management team is made up of dedicated experts with decades of combined experience in the following:
Appliance Industry
Manufacturing
Customer Quality
Process Engineering
Logistics
Operations Management in Manufacturing
Wholesale Distribution
Information Systems
Financial Management
Our Approach To Technology
At Surface Igniter, LLC, we understand our clients' need for innovative ignition solutions. We utilize the latest, proven methods and state-of-the-art equipment to provide them with products that meet their requirements.
Whether you need a gas dryer igniter or a 36-inch flame rod, you can rely on us. If you have specific requirements, simply let us know. We can custom-build products according to your specifications.